Associates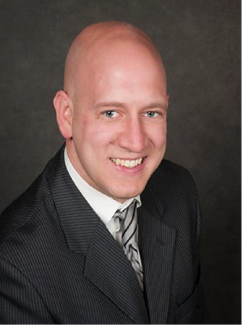 Steven M. Devlin
Steve is a former business owner and spent 7 years in the Home Financing Industry before beginning his career in Financial Services in September 2008.
He graduated from The Ohio State University, Fisher College of Business in 2001 with a Bachelor Degree in Business Marketing.
Steve is very involved in the Columbus community and serves as the Board Chair of the Clintonville Chamber of Commerce and the Clintonville Networking Group. Steve has served as a High School Basketball Coach for BishopWatterson High School for the past 15 years. He currently resides in Clintonville with his wife, Alicia, daughter, Alayna, and sons, Brooks and Blake.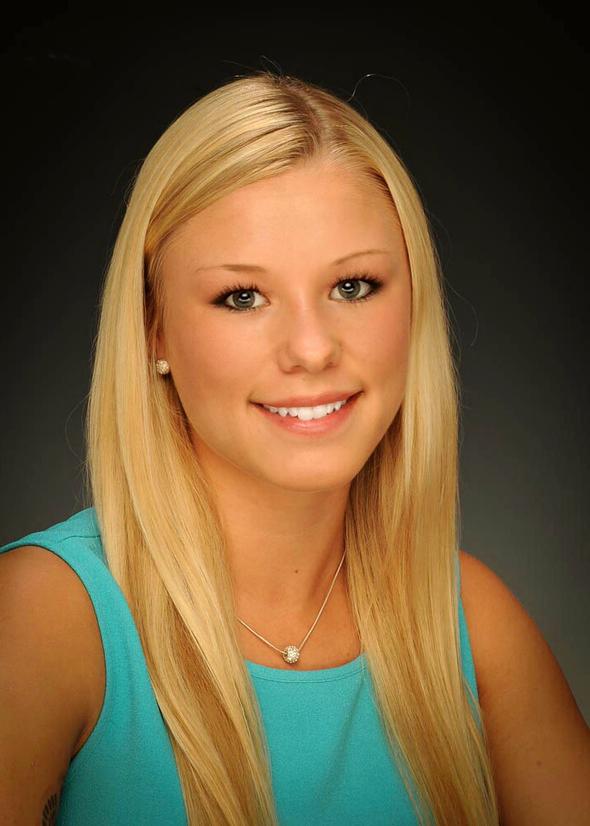 Samantha L. Greenbaum
Samantha graduated high school a year early while working part-time and participating in cheerleading and softball. She went on to join the Marine Corps where she was the honor graduate of her Combat Photography class. She was then stationed in Fort Meade, MD in support of training operations. Awards include: the Navy and Marine Corps Achievement Medal, the National Defense Medal, and a certificate of commendation.
Samantha currently resides in Columbus with her husband, Chris, daughter, Rylee, and pup, Cyrus. She is taking classes at Columbus State Community College and plans to transfer to The Ohio State University to pursue a career in the medical field. As Marketing Coordinator she is responsible for new business work flow, existing client service, and planning and organizational structure.
In her spare time Samantha devotes herself to a number of charitable causes to include the Young Professionals Against Diabetes group. She assists with setting up events that raise awareness and donations for Diabetes.